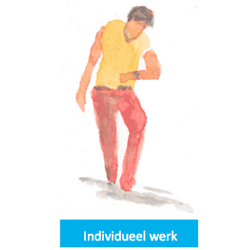 You are considering to get a coach. Maybe because you're dealing with difficult situations in life, or maybe you're aiming for excellence. Or you just want someone to check-in with, examining choices and your experiences. In life, work or your relationships.
Developing possibilities
Sometimes there may even be a deeper cause why old patterns and habits again and again surface. Whatever is happening, the point is that life and work could be a different experience for you. Life coaching, for me, is looking through the lens of today to the possibilities of tomorrow. And stepping onto the path to realise them !
Relational coaching – relationships that matter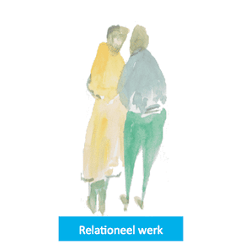 We all have relationships in our life. Life partners, parents, children, colleagues at work, etc. Often we only start to think about our relationships when they are not going well. We experience stress, irritation, frustration and sometimes anger. Sometimes others point to our behavior or attitude in an attempt to help us. And often relationships have then already become very damaged.
When growing up we often don't learn how to do relationships. We just try, copy and do. The good part is that with a few extra skills relationships can often become a source of satisfaction and happiness.
Group work and training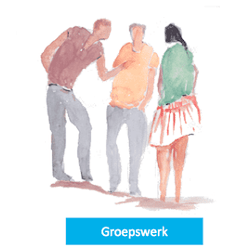 Group work and training is mostly aimed at individual work (the relationship you have with yourself), or at the development of teams in organizations. Working in a group then enriches and strengthens the learning for each individual participant.
Within the group participants encounter similar experiences and learning. Group work can be done as part of individual coaching.
Coaching in your neighborhood
I coach as close as possible to where clients work or live. Currently I work for various locations in Amsterdam, Utrecht, Leiden, Arnhem, Velp and Nijmegen. Sometimes from other inspiring locations.
If you're interested in working with me, please contact me for getting acquainted !